Welcome to the Hitcave
The easiest and cheapest website promotion there is.

Thousands of people join manual traffic exchanges to get free traffic to their sites. Online trafficexchanges can provide your website or affiliate offer with free traffic and visitors that might be interested in what you have to offer.
Sign up and surf 10 to get 300 pageviews, 1000 banners and 1000 textads signup bonus instantly.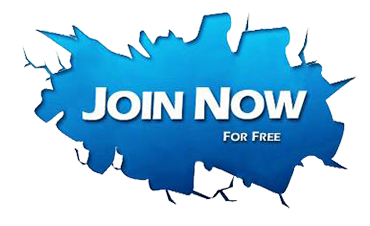 Some of our great features:
Dynamic Surfing - Login Spotlight - Square Banners - Credit Boost - Surfer Rewards - Bonuses - Promocodes - Go Commando and get even more from your surfing.
Please use Gmail account when signing up. if you don't have one click the image and create one.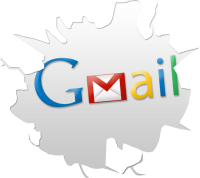 | VIRAL & TARGETED | YOUR BRAND & DOWNLINE | FREE & EASY |
| --- | --- | --- |
| All members are benefiting from promoting multiple web pages and banners. Traffic increases automatically and exponentially. You'll only get live, real-time targeted traffic. Real people are visiting your site. | Brand yourself and your business to increase your trust and recognition. All your signups get to join your programs through your link, helping you to build downlines in other sites. | Hitcave is FREE to join and FREE to use. Signing up is easy as 1 2 3. Join, add, surf. Use Login Spotlight, get Surfer Rewards, place Square Banners and more. |